ALWAYS AT YOUR SERVICE
Highly qualified
software developers
Agile
software development
Quality with
commitment to schedule
WHO WE ARE
GRSE, which stands for German-Russian Software Engineering, is a service-providing company developing individual software solutions in cooperation with specialists in multiple domains of the IT realm. Technical education in Russia has always been one of the key strategies to take a leading role worldwide. Russia has good reason to be a land of mathematicians and physicists. Nowadays quite good symbioses arise between Russian software specialists and technology-oriented enterprises from the whole D-A-CH region (Germany, Austria, Switzerland), especially due to very little differences between working cultures.

Proximity to customers
Our project managers and software architects live in Germany. Developers and testers are located in St. Petersburg, which is two and a half hours away from Germany by airplane.

Project management
Projects in the D-A-CH region (Germany, Austria, Switzerland) are carried out by GRSE GmbH Germany. Specialists from D-A-CH also coordinate development for the tasks carried out in Russia.

Availability
We can contact more than 300 software engineer, and we also have good references across the German-speaking part of Europe.
DEVELOPMENT

TESTING

COMMISSIONING

CONSULTING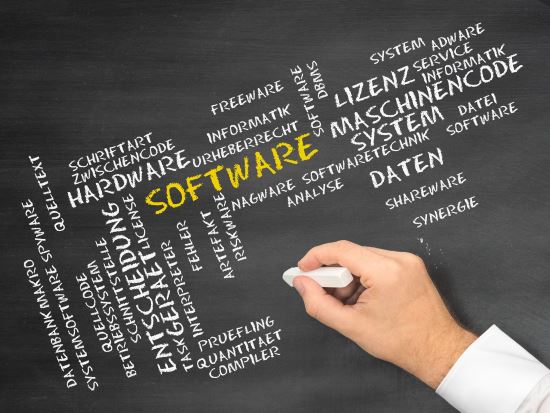 Professional software development
The advancing of digitalization across all branches of industry stipulates the increased number of software applications. As your partner, we will help you cope with an increasing lack of skilled labor by offering you "Best Cost Sourcing" specialists for your software projects and product developments.
With skills in both platform-independent and platform-specific sectors, we provide perfect solutions for every application area.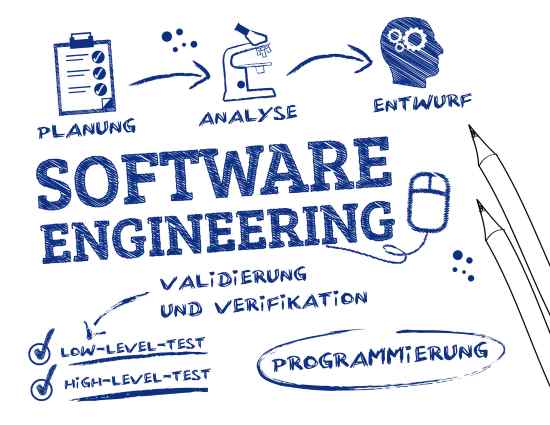 Software testing
Production of software requires that 1/3 of the whole production cycle time should be allotted for testing. To maintain the high level of quality, it is advisable that testing is carried out with professional planning and under professional guidance outside the development department.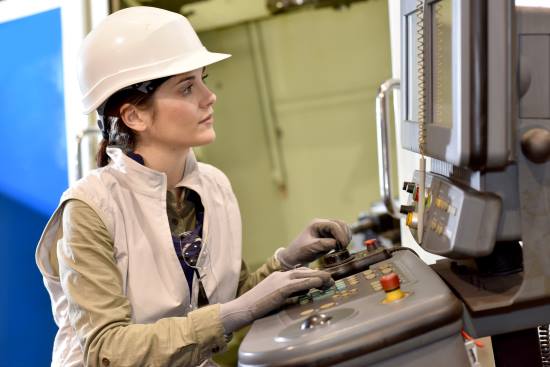 Commissioning in Russia
Plant and machinery manufacturers, as well as software companies from Central Europe, often encounter difficulties with sending their technicians on commissioning assignments to Russia for prolonged periods. Arranging trips to distant regions, in view of the length and breadth of the vast land, is often a tough task. Moreover, the after-sales service is very expensive sometimes. We can help our clients overcome these difficulties!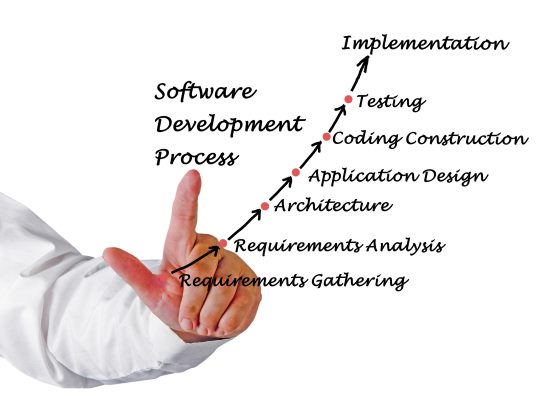 Support and guidance
Not only do we develop software tailored to your needs, but we also offer maintenance and consultations for the whole things that accompany it:
Technical advice
Complete product development
Subproject interfaces
Migration projects
CORE EXPERTISES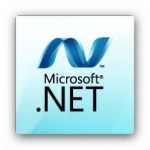 .NET Framework
The GRSE .NET group has developed a number of systems from the ground up and also supported customers who port their existing applications to the .NET platform. Our engineers, with no less than 5 years of experience, have regular trainings in the latest Microsoft technologies.

C#, ASP.NET, SOA, WCF, WWF, AJAX, WinForms, XML/XSLT, jQuery, WSS, MOSS, MSMQ, Silverlight, REST/JSON, ESB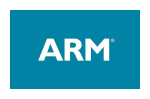 ARM Microprocessors
Development of software for microprocessors with the ARM architecture is a major part of the GRSE portfolio. Our experience pertains to ARM processors of various families, ranging from simple systems to complex multi-core systems on a single chip (SoC).


C, C++, Assembler, ARM7/9/11, Cortex, DSP, Texas Instruments, Freescale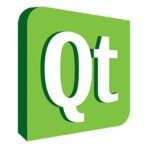 Qt Framework
Our C++ developers prefer Qt Framework not only for the GUI implementations' simplicity, but also for the robust capabilities in accessing SQL databases, XML parsing, JSON parser, thread management, and network support. With the help of Qt, the GRSE team has successfully completed dozens of projects.


C++, Qt, XML, SQL, D-Bus, COM, ActiveX, OpenGL, SVG, Unicode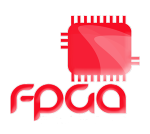 Field Programmable Gate Array
The GRSE team for embedded systems specializes on FPGA-based software developments. We have implemented various systems ranging from small data processing modules to patented core IPs. For development and verification, we generally utilize both the simulation environments and evaluation board hardware.

Verilog, VHDL, Altera, Xilinx, Image Processing, Compression, Encoders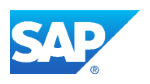 SAP
At GRSE you will find experienced and dedicated SAP developers. Their area of competence includes ABAP, ABAP-OO, WebDynpro for ABAP etc., as well as development of various SAP applications—modules and the SAP Business Suite.


FI, CO, MM, SD, PP, PM, QM, PS, HCM, WM, eWM, TM, PLM, SRM, SCM, CRM und andere: XI/PI , SAP Mobile, BW, MRS, ITS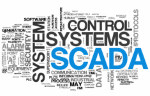 Automation and Plant Engineering
Our Industrial Automation experience covers PLC / SCADA / DCS programming and also development of customized interfaces between SCADA, MES, and ERP systems. We provide all phases of the development process from the concept stage to final testing and subsequent commissioning.

SIMATIC S5, SIMATIC S7, Allen Bradley, SCADA WIN CC, InTouch, Inbetriebnahmen weltweit
REFERENCES
Since our employees are usually constituent parts of our customers' development departments, the so-called Non Disclosure Agreement (NDA) is introduced between GRSE and our clients to ensure that we carry on with the staff who are your exclusive coworkers for long periods. Thus we can become your "Embedded Nearshore" department.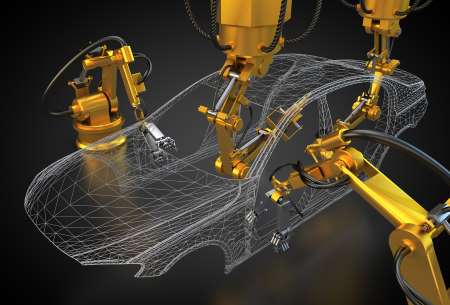 During many years GRSE has been cooperating with two renowned companies in various domains of the industry, thereby supporting core applications in automobile production. It requires not only the knowledge in software development but understanding of the manufacturing process itself.
We are also permanently involved in product development on the subject of automated driverless technical assistance systems and HMI systems. In this domain we are in charge not only for programming tasks; rather, we are involved in development of complex algorithms.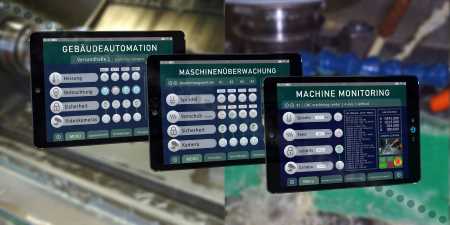 Since 2010 we have cooperated with a renowned German company for product development in the field of HMI systems and PLC programming systems. In the beginning, our software team was to incorporate in a complex environment. A period of 6 month was earmarked as an indicative timeframe for such a purpose. However, due to the fact that we have experienced professionals, the initial familiarization period could be substantially reduced.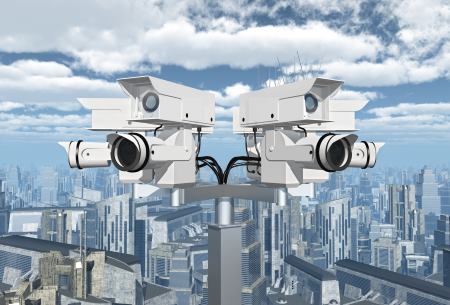 Leading companies put trust in our services. They have trusted us in the field of Camera Control systems for more than 5 years of cooperation in such a pioneering domain. And there are not only good programmers who contribute their knowledge, but also mathematicians developing complex algorithms to provide high-performance solutions.
Furthermore, we have a long-term partnership with one of the market-leading companies in the field of Access Control systems.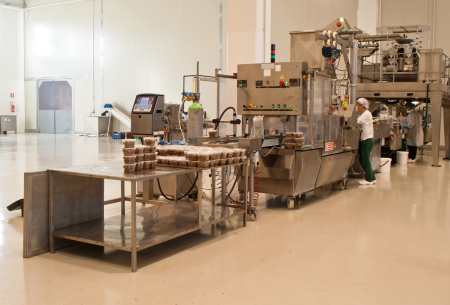 We provide software development and commissioning services to a globally active engineering partner & system supplier, which is a general contractor in the field of planning and building of plants for raw material processing. Cooperation saves our customer time and money, since we can uphold suitable infrastructure in Russia.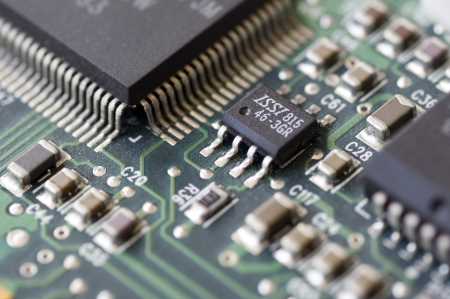 Since 2015 we have been uninterruptedly conducting operations in the field of Embedded Systems with a partner that focuses on technologies for industrial use of digital cameras. The areas of application include automotive and railroad spheres, as well as microscopy, aviation, and metrology.
START PROJECT
Starting a project is less complicated than many people think. At the outset of perennial cooperation, all our customers, without exception, considered it difficult to integrate external resources from St. Petersburg into their development activities. And we can proudly say that all clients we have gained, likewise without exception, have resulted in permanent entrustment. The first project is always the one in which it is important to create confidence. To that end, we have mastered special models in order to minimize risk for our customers.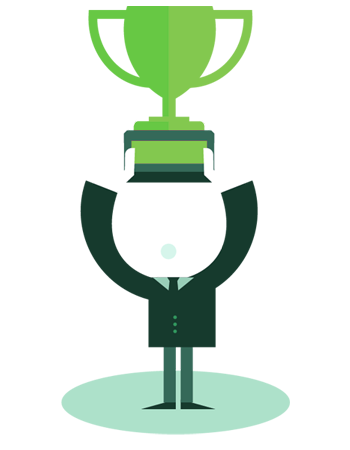 01
Fixed price
In this case we organize dedicated workshops with our clients so that to build up a specification, and then we can offer a fixed price. It reduces risks for customers and vendors and also speeds up the development process.
02
Dedicated staff (Embedded Nearshore Development)
This option is especially important when development tasks are constantly pending. Developers from our team become de facto incorporated into the customer's development department. When it is necessary to hire more professionals, we can quickly find them and bring up to date.
03
Project management
For each project we dispatch our contact person or project manager to our customer in order to minimize communication mistakes—on the one hand, this secures constant cooperation between out team and that of our customer, on the other hand it provides for better coordination of the development team in St. Petersburg.