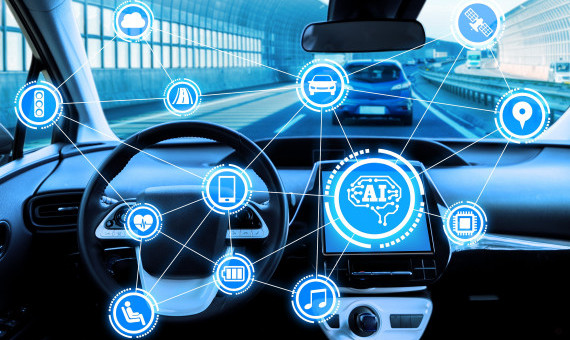 During the last century, the car culture has spread over the entire globe. Moreover, like many other products, the car has shaped not only the global economy but the lives of billions of people everywhere. In Europe alone, the automotive industry accounts for roughly 12 million jobs, including related jobs. Therefore, changes in this area could potentially affect quite a large number of people.
This article does not claim to be an exhaustive research in the field of automotive market. Here we just want to emphasize the presence of a growing and well-recognizable tendency, which we all can notice when looking around. In short, it can be described in three words: Green, Intelligence, and Ownership. Let's examine each of these.
Green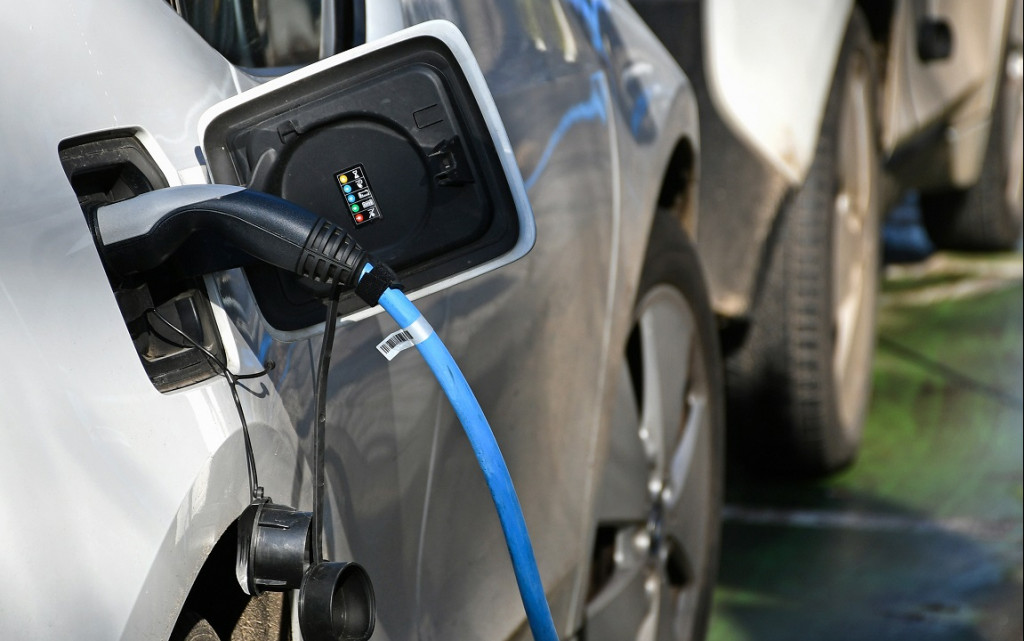 The internal combustion engine is a wonder of engineering that converts explosion power into vehicular traffic, and the design of a modern car is largely stipulated by the strengths and weaknesses of this device. Ordinary car manufacturers have learned to make not only engines, but also gearboxes, radiators, gas tanks and much more. And if the car may eventually end up working on batteries, all this knowledge will become unnecessary because many of these parts are not needed in the new type of vehicle. In comparison with internal combustion engines, electric engines have practically no moving parts. Moreover, since almost all parts are not moving, the maintenance, repair and operation costs are much lower — in fact, the biggest recurring cost will be paid for the battery. For the moment, this is the main showstopper here. The average battery capacity is only enough for a city commute. The infrastructure is not yet fully ready to serve intercity rides.
Anyway, over 55% of all new cars sold by the year 2035 could be electromobiles. Many European countries adopt quite ambitious development programmes to give a boost to electric car sales in order to meet this expectation. Conventional car manufacturers are faced with a big challenge of remanufacturing their existing production lines or building up new ones.
Intelligence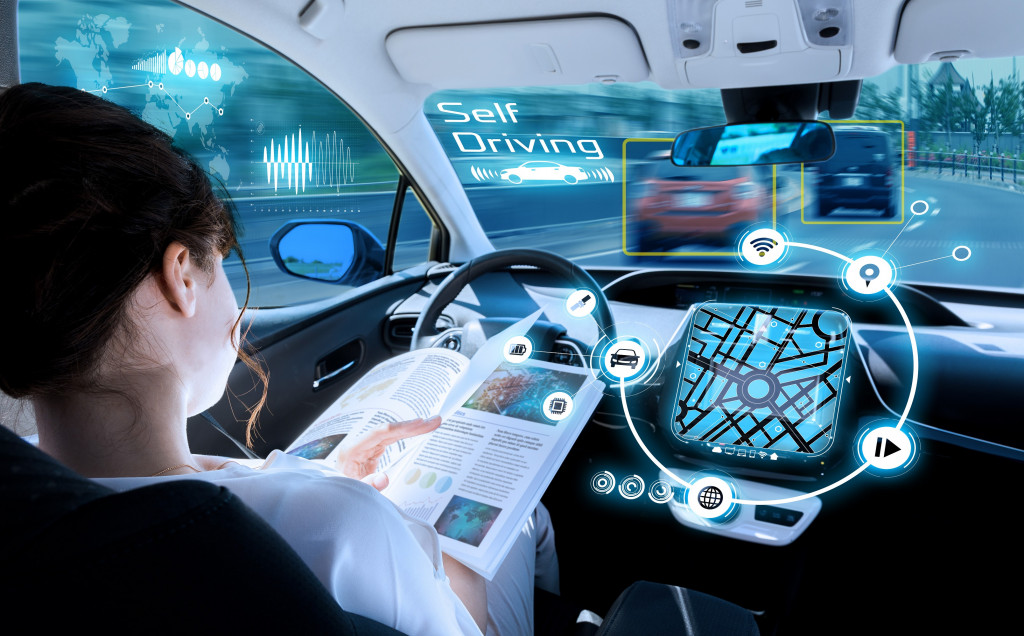 Car intelligence can be considered as an advanced level of driver assistance. With each passing year, driver assistance systems become more and more complex. Even today, the car can drive itself from city A to city B unattended, without human intervention. While there is a customer demand for such self-driving cars, there is still a bottleneck from the legal aspect and technical feasibility. When they are solved, the market will experience explosive growth.
Ownership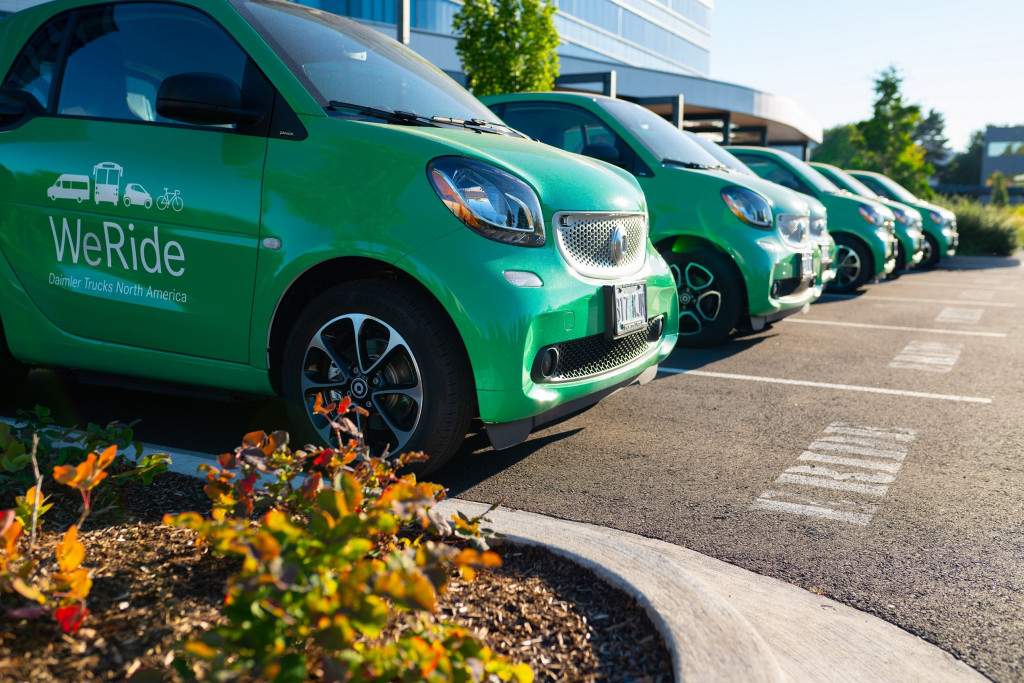 For the moment, car sharing hasn't noticeably affected people's behavior. So far, there is only a narrow circle of people who use these services, but investors predict that it will expand soon and quite rapidly. With this, one of the biggest factors is the real cost of owning a car. There is a new generation of customers who don't want to spend their money buying things that are not constantly needed. The period of the pandemic has shown that many businesses could effectively work even without the perpetual presence of employees in the office. "Home office" is now quite an attractive option for many people. In this case, a car parked in a driveway next to your home is just a waste of money. Therefore, the idea of using a car only when it is needed will become more and more popular. The most important question here is whether the new "taxi" will become the main means of transport for people, and whether they will opt out of buying personal cars. By itself, the shift from ownership to leasing would not necessarily cause any problems to automakers, because someone will still have to produce the cars offered for hire by Uber, Lyft, and Zipcar. However, selling cars to drivers who share them with others, or to the companies like Uber, is not the same as selling them directly to the ultimate consumer. Consumers' expectations do differ between these two groups. While individual consumers are paying great attention to comfort and luxury, the conventional "Uber" is mostly interested in reliability and simplicity.
Each of these factors, when taken separately, is not likely to be a problem for companies working in the industry. Nevertheless, challenges will arise when one factor emerges in conjunction with another. For instance, autonomous vehicles will have a strong positive impact on the concept of sharing. At the same time, self-driving electric cars could be quite attractive for companies like Uber. While most rides are ordered by either a single person or a pair, Uber has to serve conventional four-seaters just because of the driver. In case that the car is delivered automatically and driven by a computer, the "Uber" might focus on more simple and cheap two-seaters. The other side of this is that the car can be able to go to the charging station automatically as needed between rides. This will certainly make electric vehicles even more attractive.
So, in the following 15–20 years traditional automakers will eventually face all possible combinations of these trends. Some of them will step back in competition with newcomers who will have entered this market with their new ideas. However, most of the old ones have one indisputable advantage over beginners—they know how to make cars. Most likely, we will see new alliances in this market, and this will probably change the way we think about what a car is.